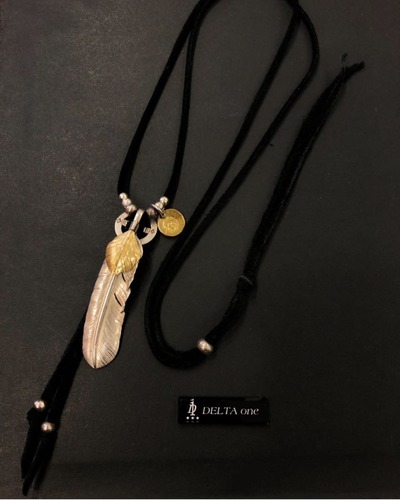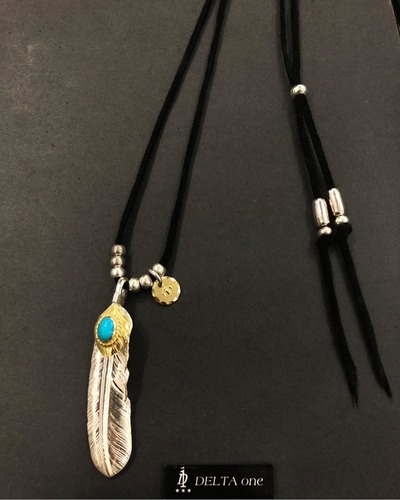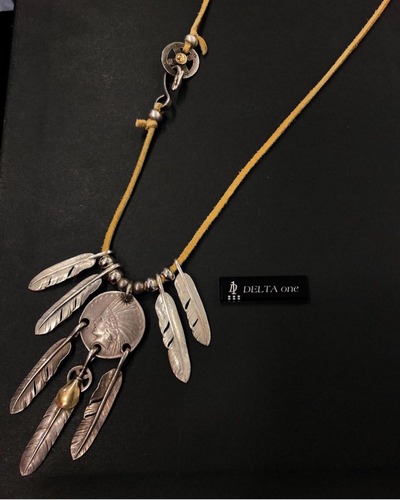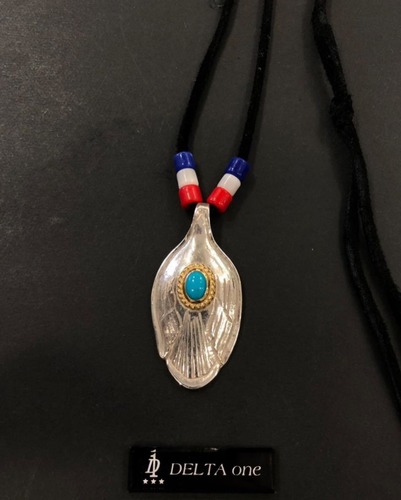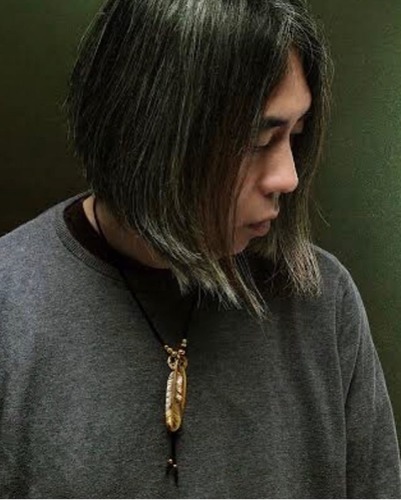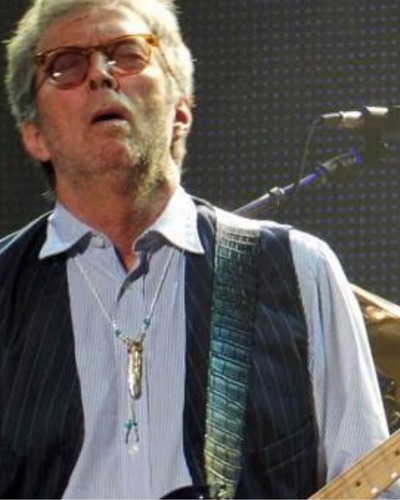 在開始使用鍊條之前,皮繩是被作為製作項鍊的基本選項。

許多名人如Eric Clapton和Hiroshi Hujiwara與高端品牌合作,穿著用皮繩製成的項鍊。
帶有皮繩的項鍊的製作關鍵是"串珠"。

以我們與goro's多年的經驗來說,使用串珠搭配絕對是一個很好的選擇。
而且,珠子基本上被認為是"抽屜商品"(注意:我們不是指一般的琉璃管珠)。
我們 @deltaone_hk 為您的設計提供了多款珠子的選擇!

【參考價格/ pc】**價格可能因我們的庫存量而不同
– 銀色串珠:1,000港幣起
– 銀色管珠:1,400港幣起
– 全金串珠:11,800港幣起
– 全金管珠:31,400港幣起
– 鷹頭串珠:5,500港幣起
– 刻印串珠:27,100港幣起
– 琉璃管珠:100港幣


The Leather Cord is used to be the basic option for the necklace before the Chain was introduced.

A lot of celebrity such as Eric Clapton and Hiroshi Hujiwara, who collaborates with the high-end brands, wear the necklace built with the Leather Cord.
The key for the necklace with the Leather Cord would be the "Beads".

To look more experienced with goro's, it is absolutely a great idea to use the beads.
And again, the beads are basically considered as the "Drawer Items" (Note: we are not referring to the plastic beads).
We, @deltaone_hk , carry a wide selection of the Beads for your setup! 

【Reference price/pc】**The price may vary based on our stock level
-Silver Beads: 1,000HKD~
-Silver Pipe Beads: 1,400HKD~
-All Gold Beads: 11,800HKD~
-All Gold Pipe: 31,400HKD~
-Eagle Head Beads:5,500HKD~
-Engraved Beads:27,100HKD~
-Plastic Beads:100HKD

DELTAone為goro's在日本最可信的零售商