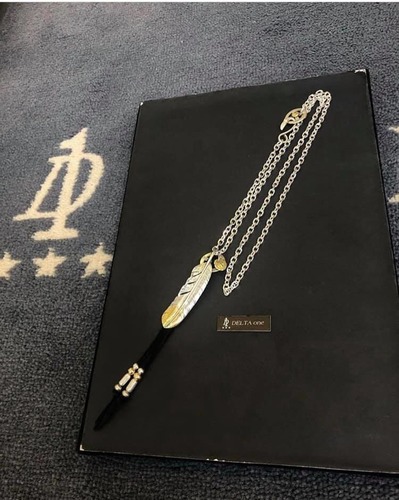 Something new for goro's set up.
The long chain features a wrap-around style and is a well-balanced design.
The long chain style is widely accepted in modern fashion, which is not a traditional goro's style. 
But to style it with your high end brand outfit, long chain is a good option!
DELTAone Hong Kong is a trusted goro's Retailer from Japan.
AUTHENTICITY GUARANTEED.