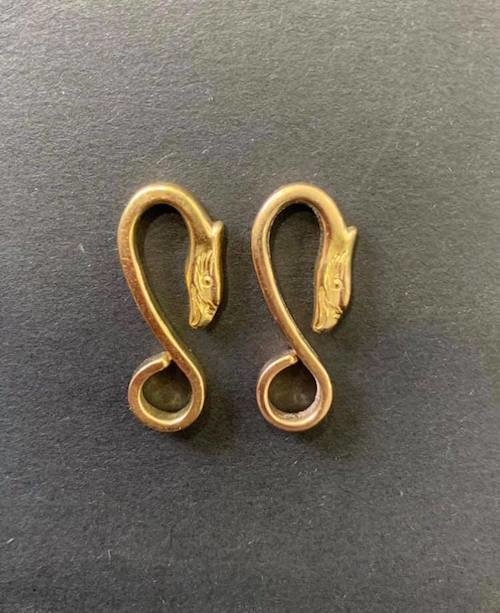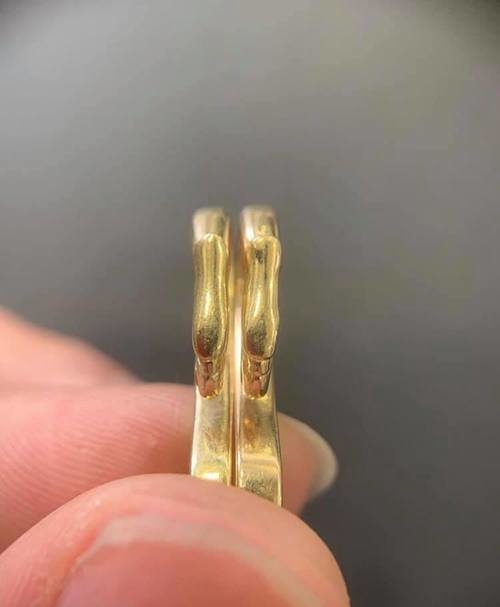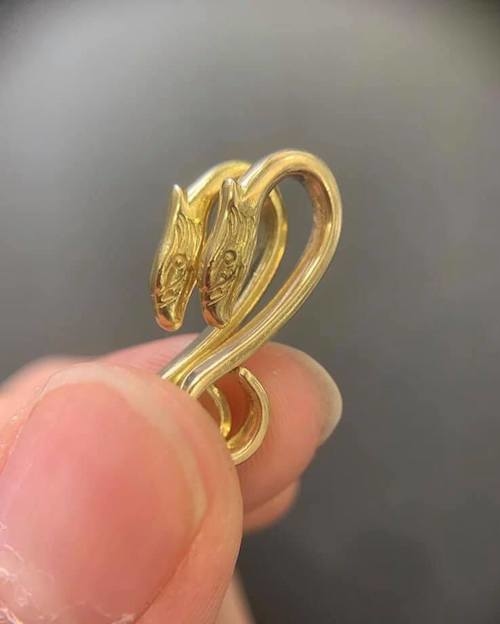 We are introducing a new model of All Gold Eagle Hook today🦅
This was produced for a limited amount about a year ago.
It's weight and carving are same as the previous model, however its head is slightly longer.
Please look at the 2nd picture.
Those who are looking for rare items, go and get them now!
DELTAone Hong Kong is a trusted goro's Retailer from Japan.
AUTHENTICITY GUARANTEED.