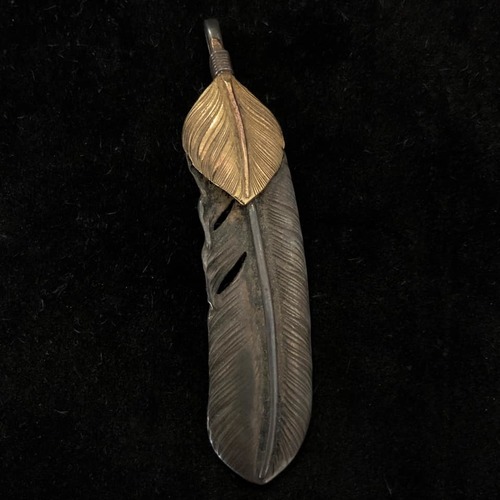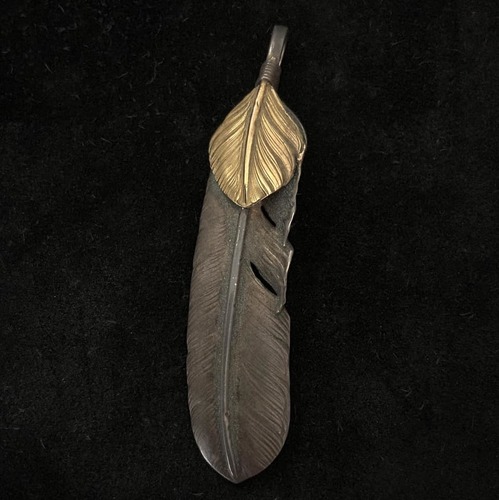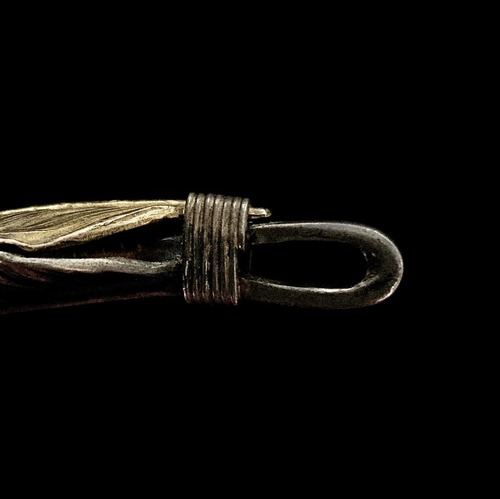 We just received a stock of Perfect shaped old aged gold top Feather from the original mold for both Left and Right Feathers.
As you can see on the 2nd and 4th pictures, both feather's pendant holes has no signs of expanding, keeping its original mold shape along with the aging.
Contact us if you are interested!
DELTAone Hong Kong is a trusted retailer of goro's accessories.
DELTAone為goro's在日本最可信的零售商