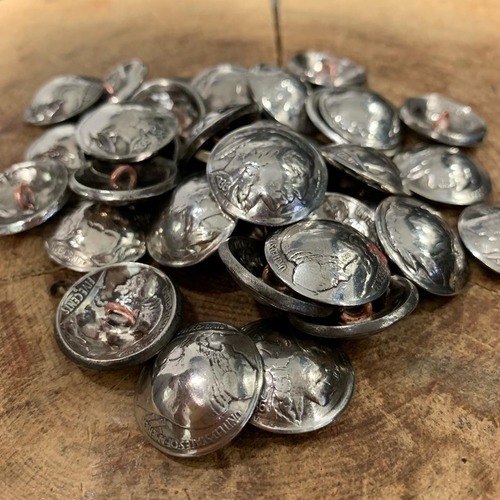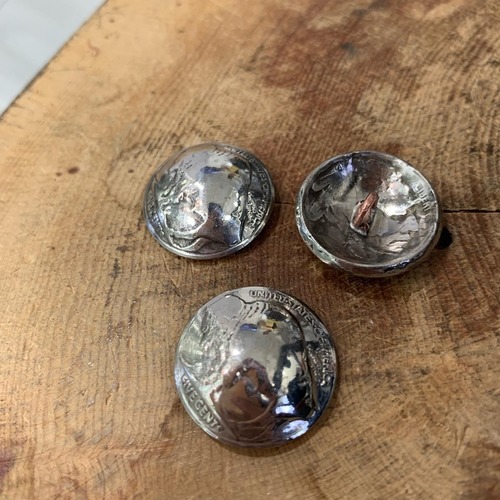 Old model, 5 Cent Concho has just arrived!

Why is it so rare?

Because, it is made with the real 5 cent coin. The current model is just designed like 5 cent, but not real coins.

Customise your wallet and bag with this precious piece!

DELTAone Hong Kong is a trusted goro's Retailer from Japan. AUTHENTICITY GUARANTEED.
DELTAone為goro's在日本最可信的零售商