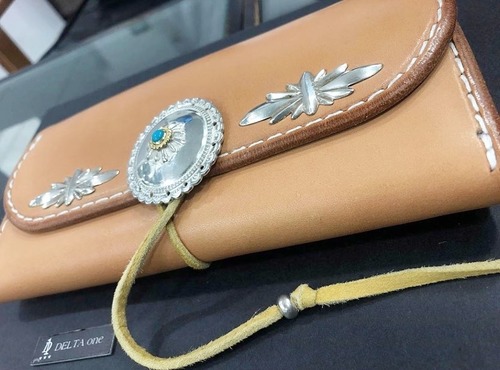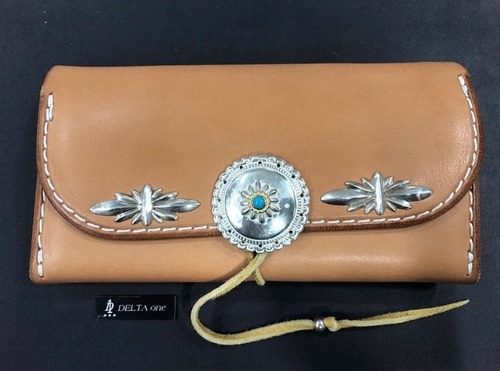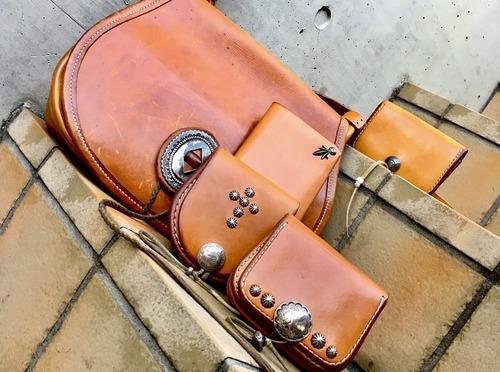 Long-time use gives an additional charm to the leather items.
That is one of the unique characteristics of leather. Don't you think?

You see the aging of leather more prevalent with Saddle Leather, because it's original colour is whitish.
The hand oil make's the white leader darker day by day.
And the white stitches emphasizes the aged saddle leather even more.
Do you realize the beautiful colour contrast?

This would definitely last your whole life!

DELTAone Hong Kong is a trusted retailer of goro's products.