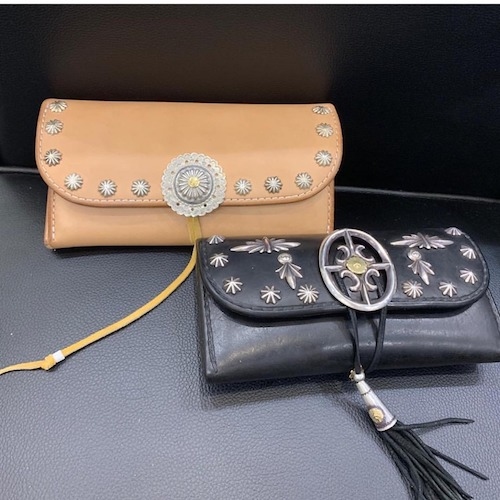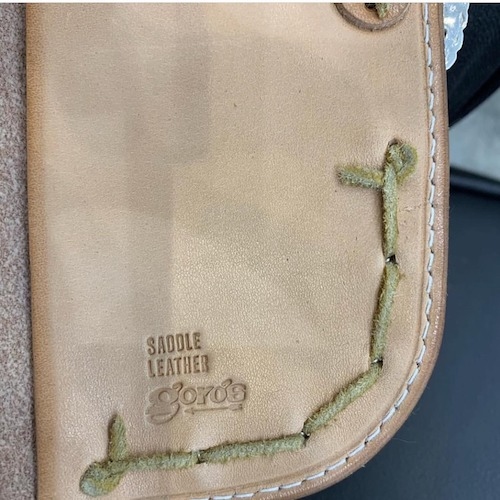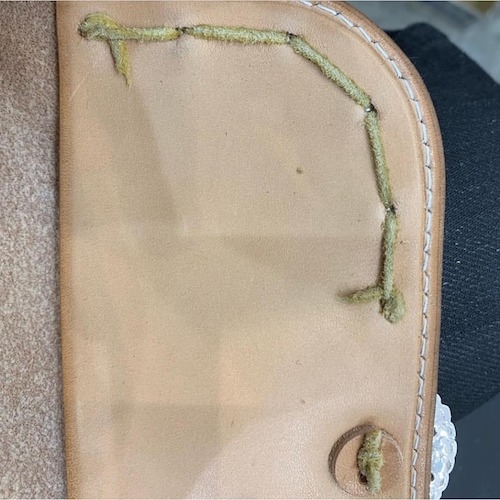 長時間的使用以及皮革老化都是皮革製品吸引人的魅力之一,它在紋理跟顏色的變化是最明顯的部分,這是皮革的獨特特徵!
特別是馬鞍皮革,最讓人享受擁有它的快樂的時候是當它表面顏色產生變化時,它的顏色變化比其他皮革要來得更為明顯!

您將逐漸地看到皮革的顏色變化,從其原始的白色。 後經手油使白色皮革日復一日變暗。 白色針腳更加襯托老化的馬鞍皮革的魅力。
你看到這美麗的色彩對比了嗎?

這份美麗肯定會持續一輩子!
Long-time use and aging gives additional charms to the leather items.
The changes of the texture and colour will be notable.
That is one of the unique characteristics of the leather.
Especially, the saddle leather is the most enjoyable color since its changes in appearance would be more apparent compared to the others. 

You will gradationally see the color changes of the leather from its original whitish colour.
The hand oil make's the white leather darker day by day.
And the white stitches emphasizes the aged saddle leather even more.
Can you see the beautiful colour contrast?

This would definitely last for your whole life!
DELTAone為goro's在日本最可信的零售商