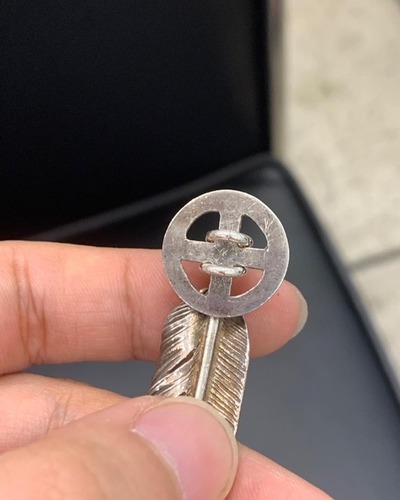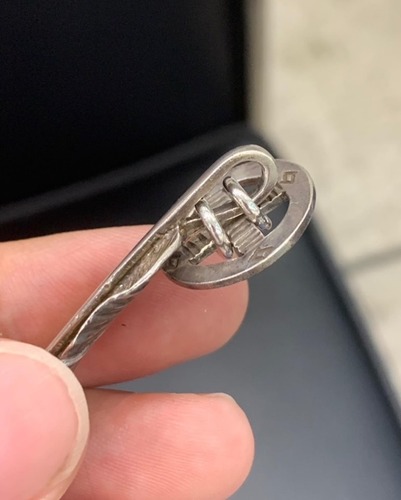 To minimise the gap between the Silver Wheel and The Feather, the smaller Jump Rings from the Double Jump Rings are used.
So that it would be more secured and not to be loose.
It is actually really hard to be done perfectly.
The scratch could be easily appeared if the round nose plier is bounce off.
Needless to say, the high concentration and skill are needed for handling the Jump Rings during the customisation. 
DELTAone Hong Kong is a trusted retailer of #goros products.
DELTAone為goro's在日本最可信的零售商