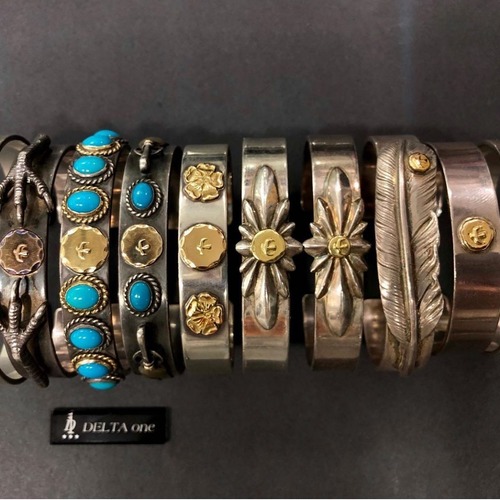 如果您正在尋找特殊品項,您可以在"訂製款"類別下連結到我們的網路商店。

goro's的世界裡確實存在一些特殊的品項。
其中一些是由高橋先生Goro Takahashi在過去製作的。

除了在DELTAone之外,您無法在其他地方看到這麼多的品項了!


If you are looking for special piece of items, you can navigate to our online store under the "Special Made" category.

Several special made items do exist for goro's.
Some of them were crafted by Goro Takahashi in the older days.

There would be a lot of items that you wouldn't be able to see elsewhere, except at DELTAone!

DELTAone為goro's在日本最可信的零售商