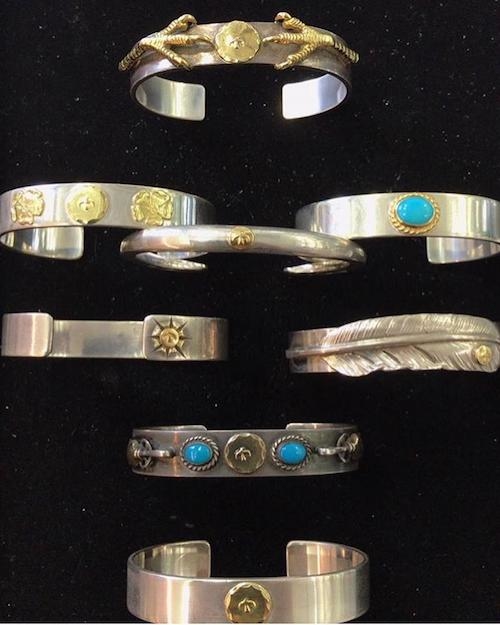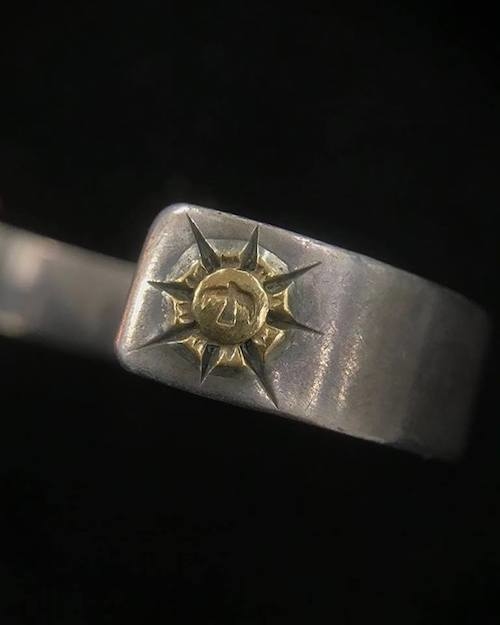 What we'd like to highlight today is the one with the carving on the edge.
This is the one of the greatest work of Goro Takahashi, and with his heart and soul.
There are many fakes in the market too. 

Look at the 2nd picture.
It shows you the power that cannot be explained in words.
This beautiful eagle stamp proofs you it's AUTHENTICITY.

We, at DELTAone carry a variety of special made bracelets.
Please check them out at our online store!
DELTAone Hong Kong is a trusted goro's Retailer from Japan.
AUTHENTICITY GUARANTEED.