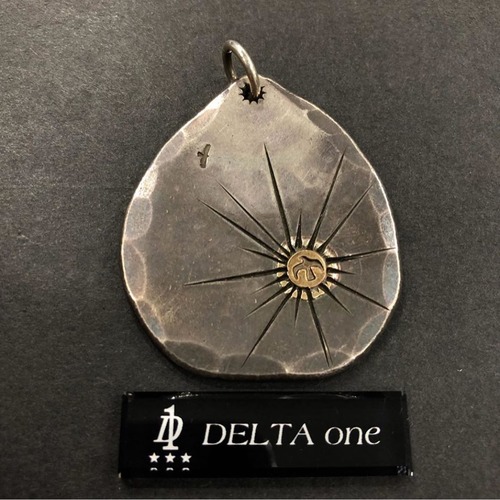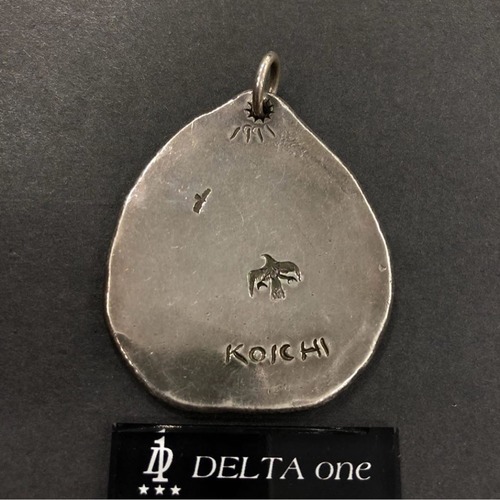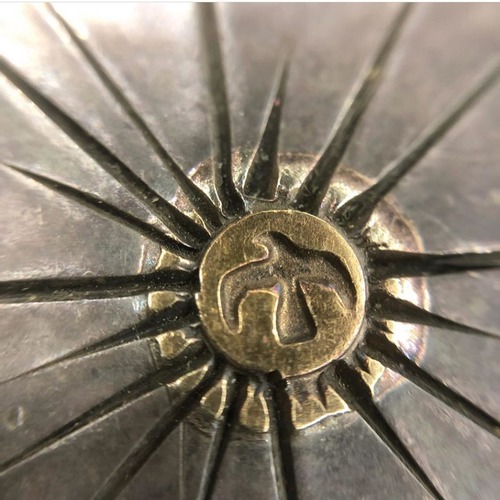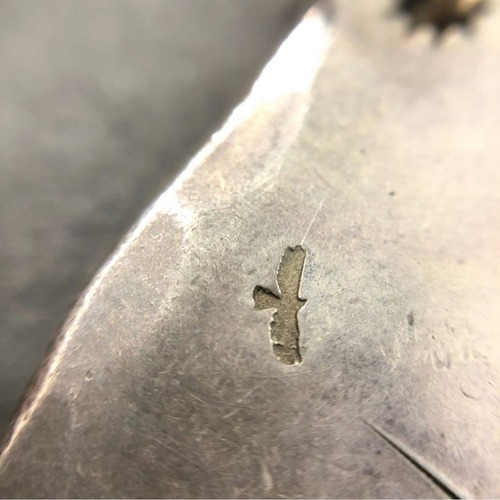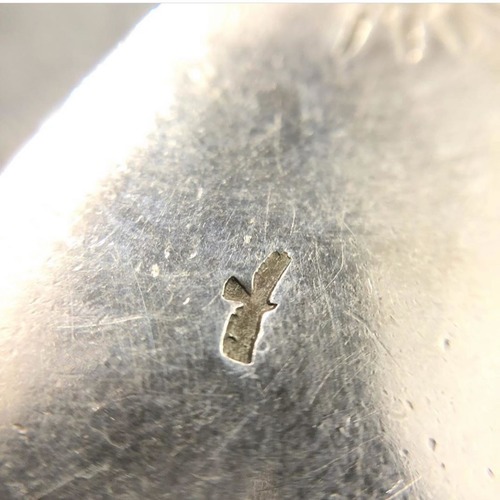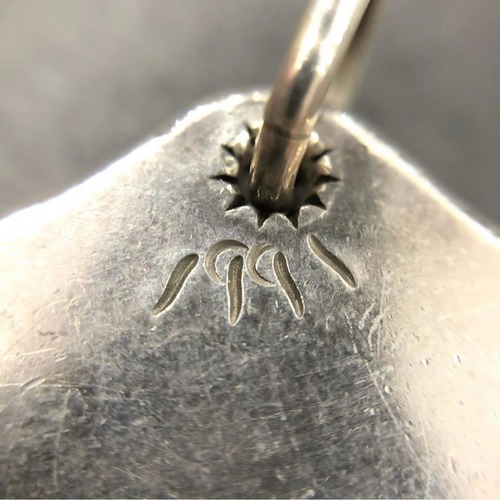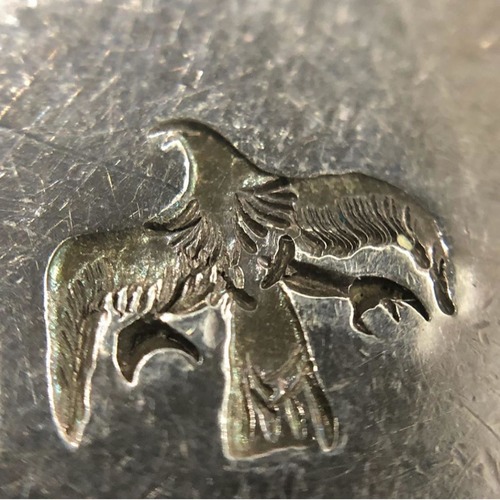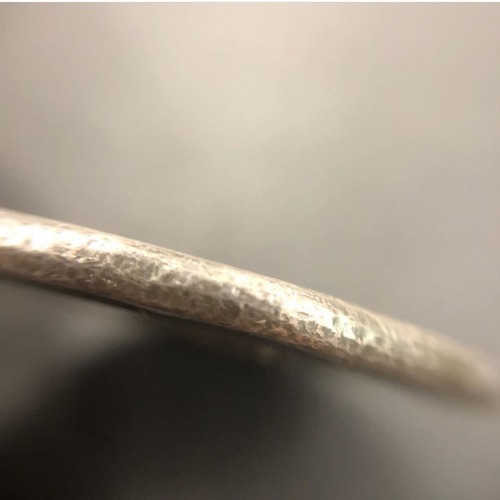 [訂製]
・17雕刻訂製金屬吊墜

①17雕刻(爆裂式)
②前面有鷹印章
③背面有鷹印章
④1991年雕刻
⑤用細線羽毛雕刻雕刻
⑥名稱雕刻

這是之前由Goro Takahashi親自操刀所有雕刻過程的夢幻逸品,沒有其他人參與製作

當他去世後,這些特製品現在變得更有價值。
如果您正在尋找特殊的goro's,請訪問我們的DELTAone.com.hk線上商店吧!

**參考價格:86700港幣

[SPECIAL MADE] 
・Metal with 17 Carvings

①17 carvings (burst style)
②Eagle Stamp on the front
③Eagle Stamp on the back
④1991 Year Engraving
⑤Eagle Carving with Detailed Feather Lines
⑥Name Engraving

It is one of the previous items that was handmade by Goro Takahashi for the entire crafting process.
None of the other people was taking part in the crafting of this Metal.

As he pass away, these special made items now became more valuable.
If you are looking for a special piece of goro's, come visit us now on our online store at DELTAone.com.hk!

**Reference price: 86700HKD
DELTAone為goro's在日本最可信的零售商