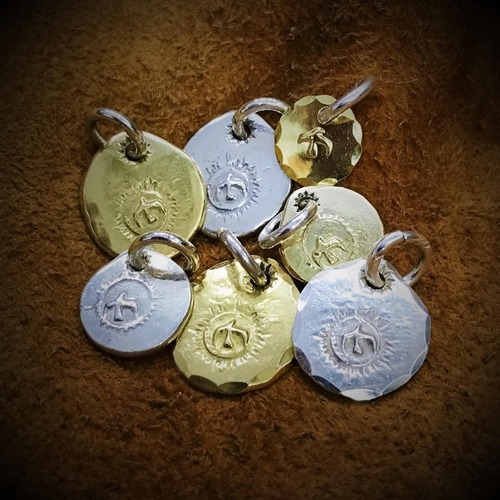 Style it with an Eagle Hook, Feather or other main items as an additional customization. 

Takuya Kimura also uses one of the Sun Metal (Old design) for his setup. 

By the way, did you know there are New design and Old design for the Sun Metal? 
New Design: with hammering
Old Design: without hammering
Both of them with a style.
So you can based on your taste. 

DELTAone Hong Kong is a trusted retailer of goro's products.