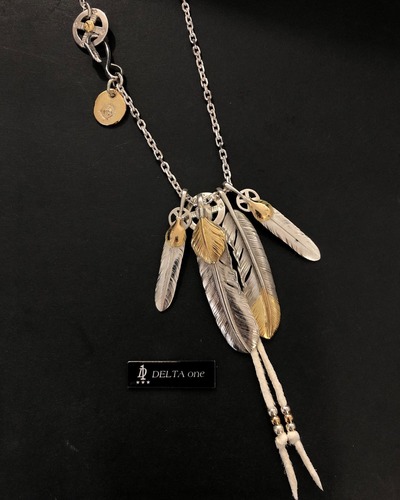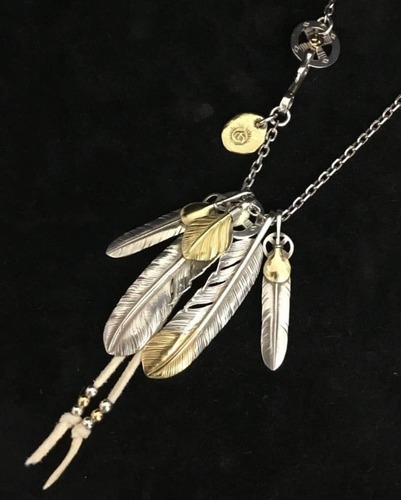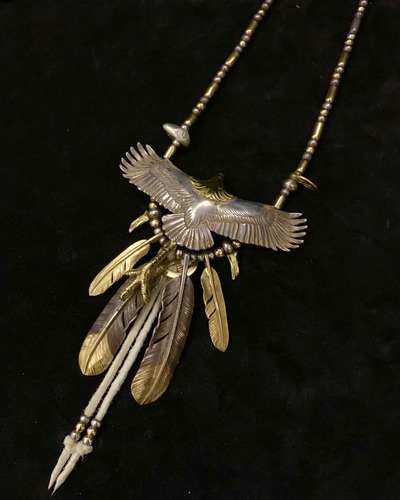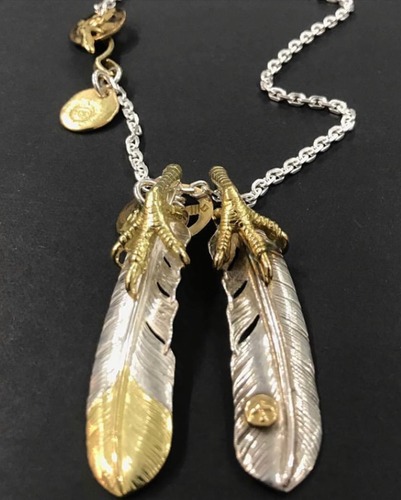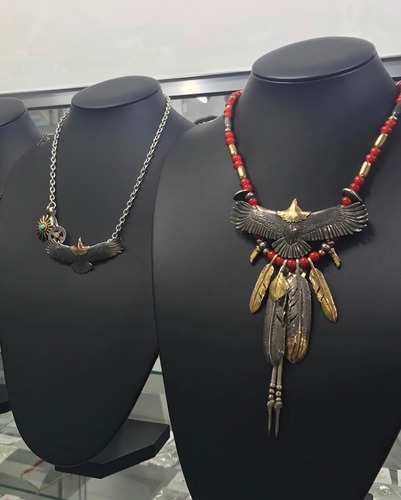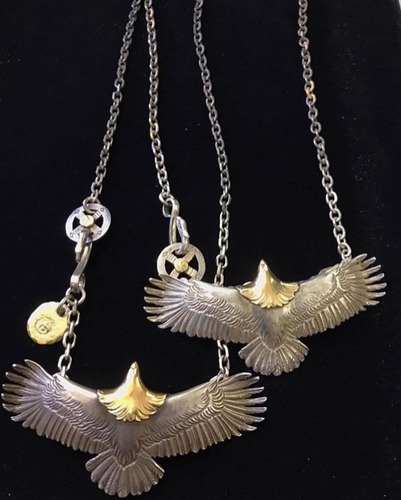 Your first goro's setup with DELTAone

How to choose the right item for setup among 1000+ selection?
What is needed to buy? How to setup?

We always receive these kind of questions from our customers and discuss a lot to deliver the best match to customers needs.

Deciding your first goro's setup is always tough and we are here to help and this is our profession with 10years+ experience.

2 things that we would like you to tell us:

1. Your budget
2. Your ideal setup (images, main item etc)

In order to achieve your goals with goro's, we will plan the best way to tailor for you.
So, if you know your budget and have the concept of the setup, please share with us!
We can give you suggestions based on the provided information!

Most of the goro's fans start with a simple setup, such as a single Chain, and a single Feather.

You can continue customizing your setup by adding items— additional Feathers, Metals, and Pendant top, for example —

Potential goro's setup combination is UNLIMITED.
We will keep helping our customers through your goro's life.

Let's discuss and make your dream come true together!

DELTAone為goro's在日本最可信的零售商