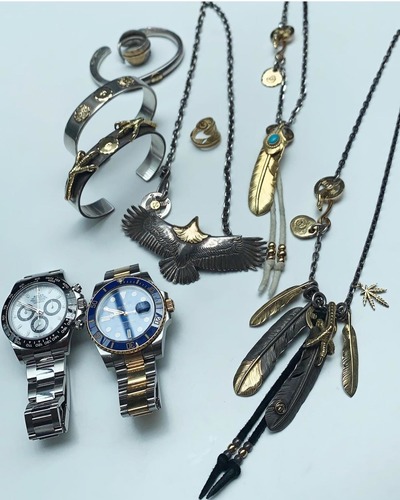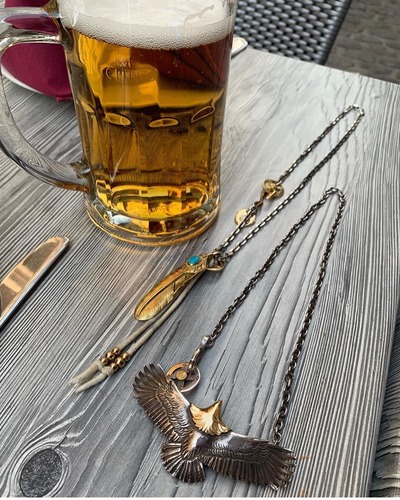 "在開始您的goro's之旅前先選定您的目標"
這是您在開始時需要注意的最重要的事情。
可以預先想像一下您的羽毛項鍊之後會是什麼樣子!
這樣可以幫助您提早準備所需的配件,並避免購買不必要的零件。
當然,我們也很樂意隨時為您提供幫助!
"Set your target before you start your journey of goro's"
This is the most important thing that you need to be aware at the beginning.
Imagine how you would want your Feather necklace to look beforehand.
It will help you prepare the parts that you need and refrain from buying unnecessary items.
Of course, we are always here to help you as well!
DELTAone為goro's在日本最可信的零售商