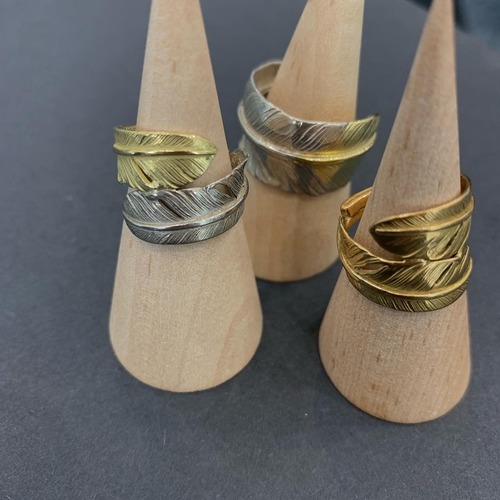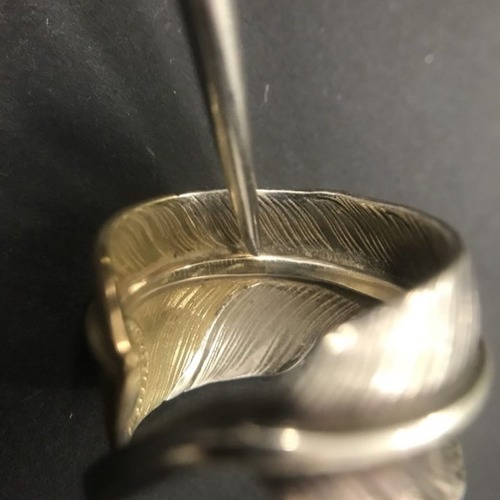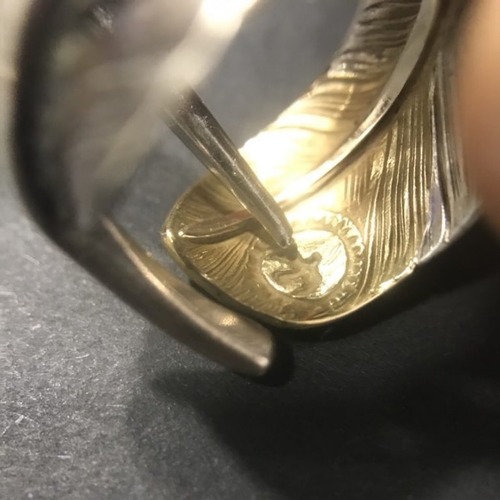 1, Brazing of Gold and Silver
Since Silver and Gold cannot be made together at the same time.
This is because of the difference of temperature when they solidify.
They are therefore brazed together after each part is completed with each mold.
You may take a look the joint between Silver and Gold to choose beautiful piece without cracks as much as possible. 

2, Hollow of Eagle stamp (Look at 3rd picture)
If clear hollow could be seen in the middle of Eagle stamp, it is rare item.
There are Eagle stamp without any hollow too. 
DELTAone為goro's在日本最可信的零售商